My method
When a cat lover needs help, support or advice on the many possible issues and concerns surrounding their beloved pet, I can offer two types of advice: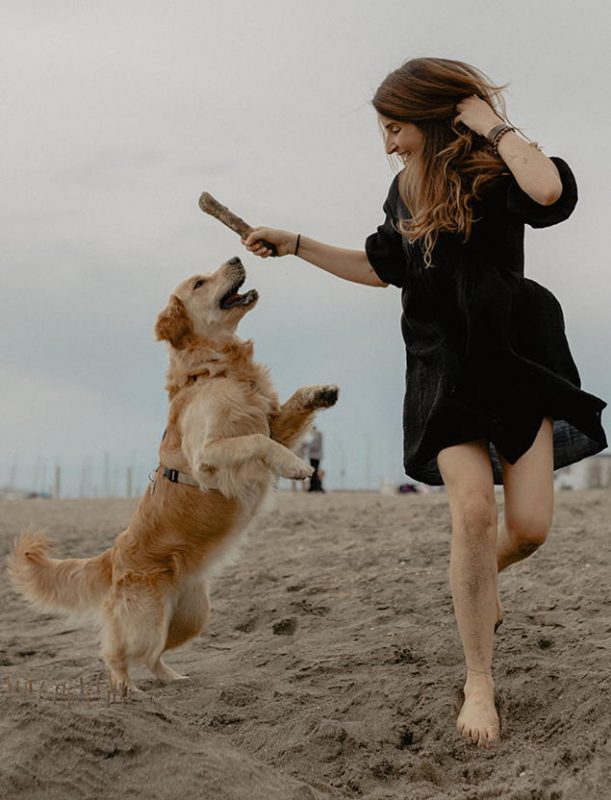 Consultation prices
The price for an online consultation starts from €50.
For home visits, the price depends on whether the contacts take place in Berlin or in Italy, as well as the distance to the respective place of residence. Separate agreements are made for longer distances.