Through my study of animal psychology at SGD (Studiengemeinschaft Darmstadt) I have acquired the skills to help those who have problems with their dog, cat, horses or small mammal (rabbit, rat, hamster, degu, chinchilla, guinea pig).
Contact me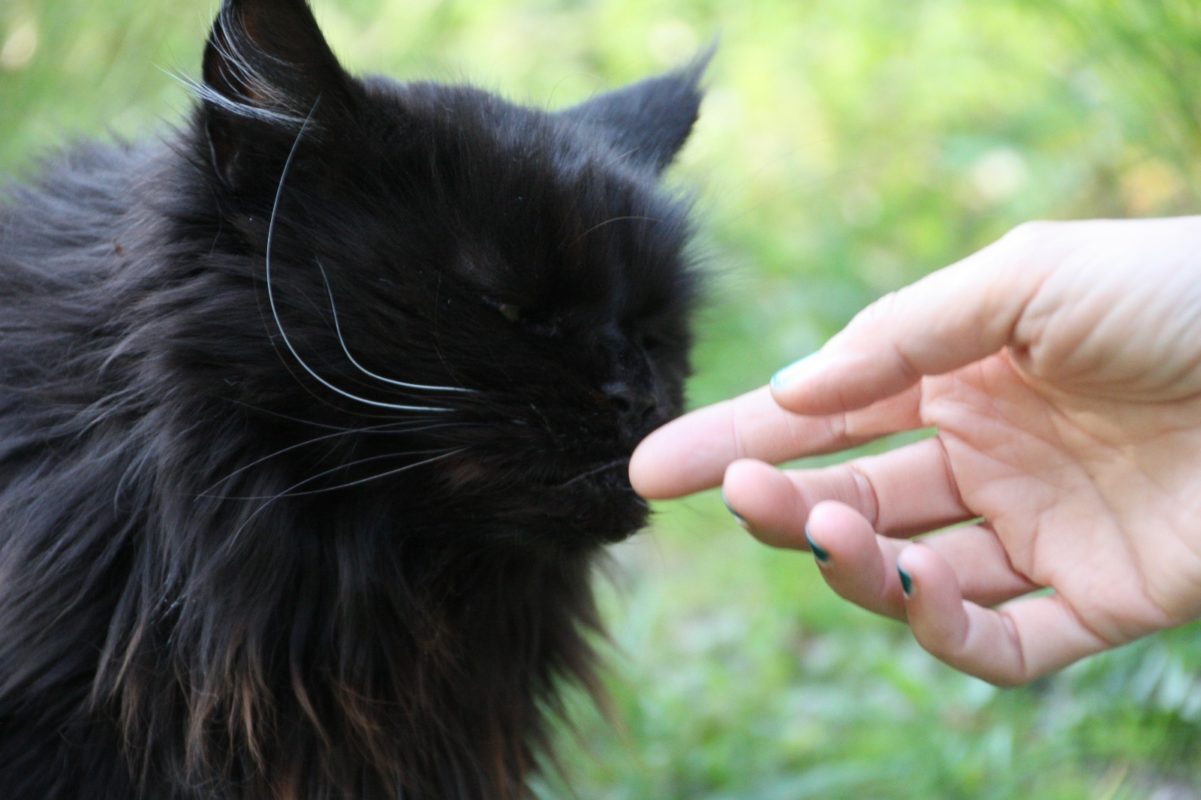 I offer two types of consultancy:
1) Online consulting
Do you want me to help you understand your animal but for logistical reasons we can't meet? Technology really helps us here. Some problems, the most common ones, can be solved without the need to see each other in real life. 
2) Home visit
Do you want me to help you understand your pet by making a home visit? No problem, if you are in a place where I can reach you easily. I live in Berlin, but I am also often in Italy, specifically in Rome or Trentino.
Contact me
In both cases the first step is to contact me by sending me an email and briefly explaining the situation. Then we make an agreement by telephone on the modalities of the consultation, the duration and the cost.
The client must then fill in a detailed online form, which will be followed by a video call or a home visit to get to know and see the animal. After this I will send instructions on how to deal with the matter. Whether this takes place via email, telephone, or Skype, depends on the individual situation and will be discussed individually.
In order to make sure that the counselling is successful and that the animal and his/her owner finds the desired serenity, it is essential that the owner is also ready to change habits and attitudes.