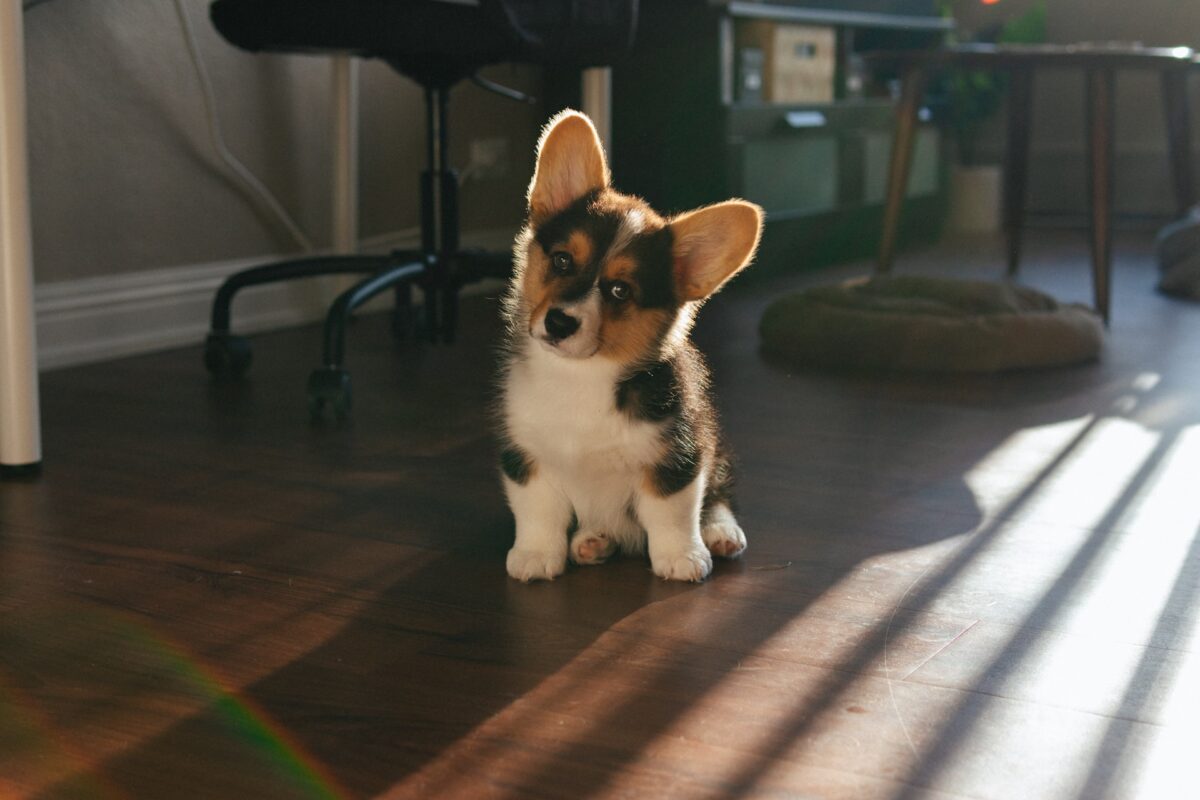 Advice before your puppy arrives at home or before adoption.
I will give you advice on transport and the first days at home in the home environment. I'll also help you prepare the house so that it's puppy-proof and I'll show you what are the essential items and toys that should be there upon the puppy's arrival.
We will also talk about the most common mistakes, things to do and those to avoid at all costs.
More informations
PRICE: 75€
DURATION: approx 90 minutes