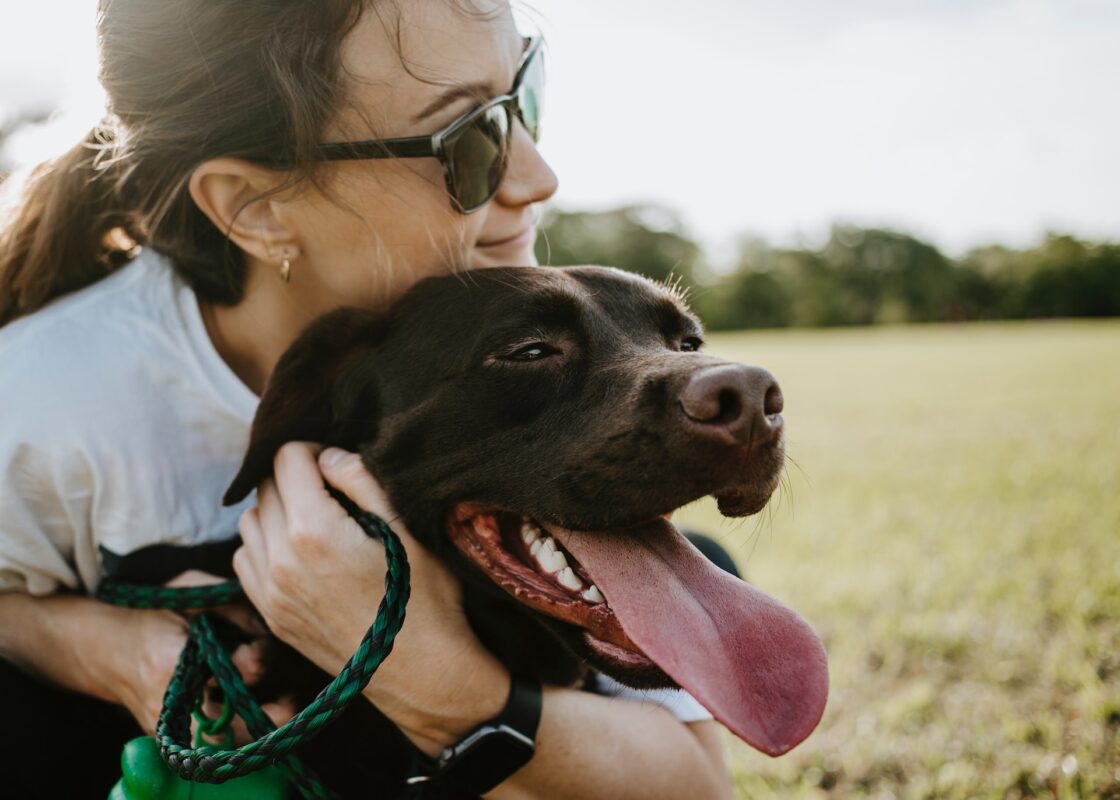 This package is a complete course and includes lessons in which all the important issues for the success of your relationship are addressed.
Based on our first meeting, I will accompany you for a period of 2 to 3 three months divided into 6 meetings, each 90 minutes long. You will receive a meeting summary after each appointment.
The appointments take place every 7-10 days. Between one appointment and another you will have the opportunity to ask me questions or send videos to analyze. The purpose of these meetings is to learn to understand each other and live together happily and relaxed.
We will address all the important issues for the dog's life, from teaching signals to mental education, from managing the dog in freedom to socialization, from nutrition to teaching calm.
Any other appointments in addition to the sixth will cost €65 each.
More informations