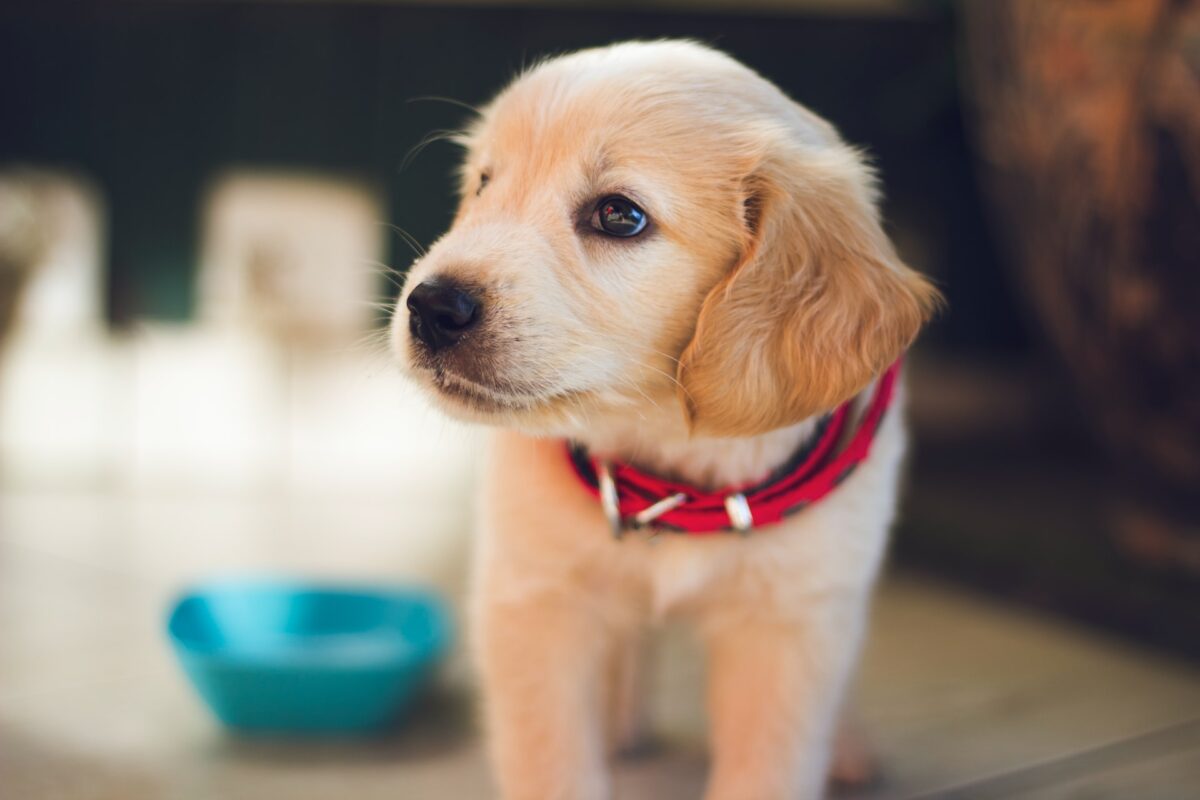 The puppy has finally arrived: what a great emotion…and so many questions and insecurities!
In this package I will guide you step by step throughout the puppy's education, starting with the simplest basics, such as teaching how to poop outside and listening to you, moving on to teaching the most important signals, socializing with other dogs, calmness education, being alone and much more.
The ideal time to start this journey is immediately after the puppy's arrival at home: this means from 9 weeks of age.
The package includes:
4 x 90-minutes meetings in a home environment
2 outside socialization walks, each 90 minutes long, one in an urban environment on a leash and one in a park/forest without a leash (if the situation permits)
More informations