Cats suffer too!
In the general imagination, cats are easy to care for, independent, easy-going, and most importantly, much less emotional than dogs. But this image of cats is fundamentally wrong!
While it's true that cats are more independent and seemingly easier to get along with people, from the experience I've gained from my counseling sessions, I can assure you that cats, too, suffer greatly and become problematic when their needs are not met.
Even if your cat doesn't show any obvious signs of discomfort, I would like to remind you that the cat is a predator and has every hunting instinct within it. If these are not acted out in some way, it leads to frustration. You could give yourself and your cat a special gift and book a simple consultation to help your cat live in harmony with their nature, even if they can't be "outdoors".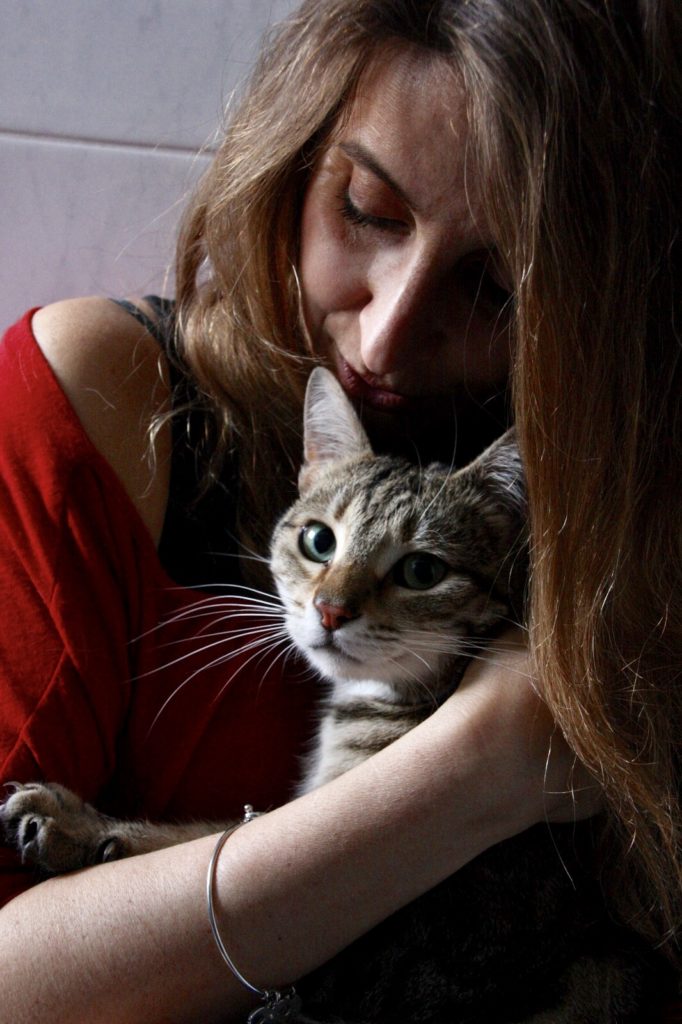 Which topic are you interested in?