Hi, I'm Ruth
Animals have fascinated me since I was a child and my enthusiasm for them has grown with each passing year. After graduating as a graduate biologist, I first gained practical experience in various jobs before I completed my studies in animal psychology at the SGD.
As a dog trainer in advanced training, I work with a relationship-based approach. This means that I not only train dogs to obey, but that I also have in mind that they can reach their best potential, grow as individuals and that the human-animal relationship is full of wonderful experiences and of course stress-free.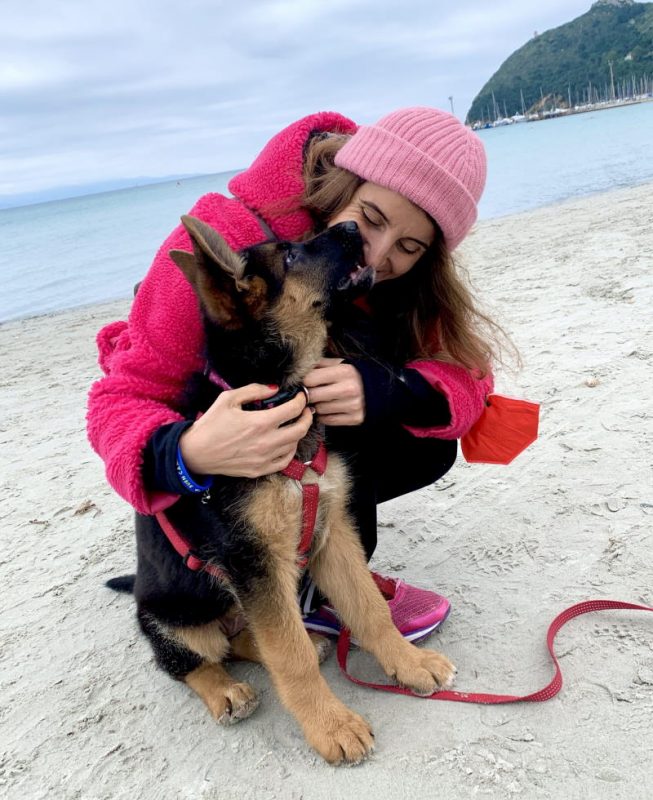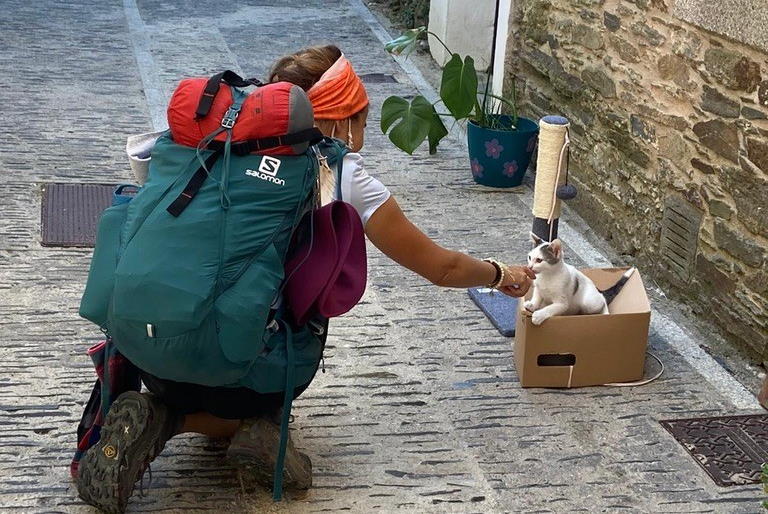 My love and professional competence also apply equally to the cats.
And here, too, I can be a contact person on the basis of my studies and the wide range of practical experience in the search for problem solutions and provide advice.
More about me
My method
When a cat lover or dog owner needs help, support or advice with the many possible problems and concerns surrounding their beloved pet, I can offer two types of advice:
1) Online consultation
You would like me to help you understand your pet better, but a personal meeting is not possible? Some problems can also be easily solved online.
2) Home visit
In many cases, however, direct contact is the better option. So of course I offer home visits if I can easily reach you at your place of residence. I live in Berlin, but I'm also in Rome and Sardinia from time to time.
Consultation prices
The price for an online consultation starts from €50.
For home visits, the price depends on whether the contacts take place in Berlin or in Italy, as well as the distance to the respective place of residence. Separate agreements are made for longer distances.